Foreign Currency Investing is Increasingly Important
Investing in foreign currency is a form of investment often overlooked, but Cedrus believes that it is an increasingly important component of asset allocation.  The global economy is shifting, and the factors that drive the movements of exchange rates are on the forefront of sophisticated investors' minds.  Some of the drivers of exchange rates are: trade balances, fiscal policy, monetary policy, rate of economic growth, and inflation.  Whether you are concerned about dollar depreciation, or you simply want enhanced international exposure, Cedrus believes that foreign currency investing can provide another layer of diversification to your portfolio and can potentially have a positive influence to its total return.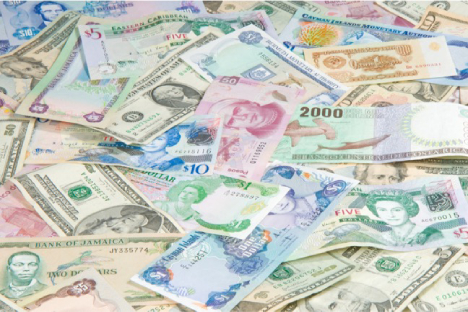 Traditional investment firms offer investors a variety of options to capitalize on currency fluctuations, including investing in common stocks of U.S. companies with multi-national operations, common stocks of overseas companies listed on foreign exchanges, foreign currency ETFs, and foreign bond funds.  What they do not offer investors is the opportunity to invest in foreign currencies directly as part of an asset allocation.  In fact, until recently currency trading was virtually a "closed" market, reserved primarily for major banks, multi-national corporations, and other large organizations.

Cedrus believes that the most efficient and effective way to benefit from currency fluctuations is to invest in foreign currencies directly.   As such, Cedrus uniquely enables clients to trade and invest directly in foreign currencies, including currencies with restricted access such as the Chinese renminbi.