Delivering Performance by Achieving Best Balance Between Risk and Reward
Cedrus' Asset Management provides global investment management, risk management and advisory services to institutional and intermediary investors around the world.  Whether recommending best-of-breed external products or its own innovative, proprietary products, Cedrus' primary objective is to achieve the best balance between risk and reward and deliver performance in all market environments.  The firm's institutional client base includes family offices, pension funds, government funds, as well as mutual funds and hedge funds.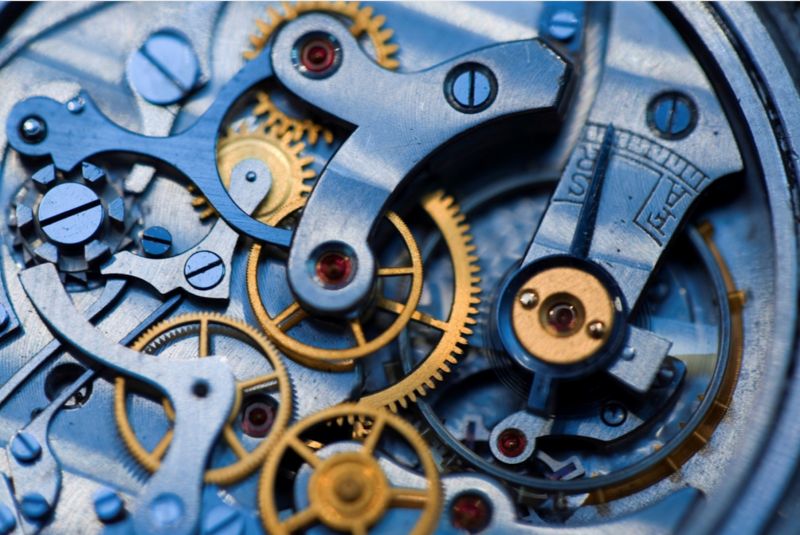 Advantages
Cedrus' asset managers have the flexibility to structure and manage their funds with the sole goal of achieving performance for clients.  They are not constrained by investment styles, group think or cash holding.  Their recommendations are based on independent and proprietary research and technological tools.  As a result, Cedrus has attracted blue-chip asset managers favoring our platform and business practices.