Cedrus' Financial Advisory Services offers a full range of international corporate transactions, ranging from raising capital, listing on foreign stock exchanges to providing advisory services.  Clients trust Cedrus' knowledge about market dynamics, ability to bring global tier-one institutional investors to transactions, its risk management skills and commitment to providing the highest level of services.  Cedrus' team has over twenty years of experience advising and raising capital for blue-chip technology companies.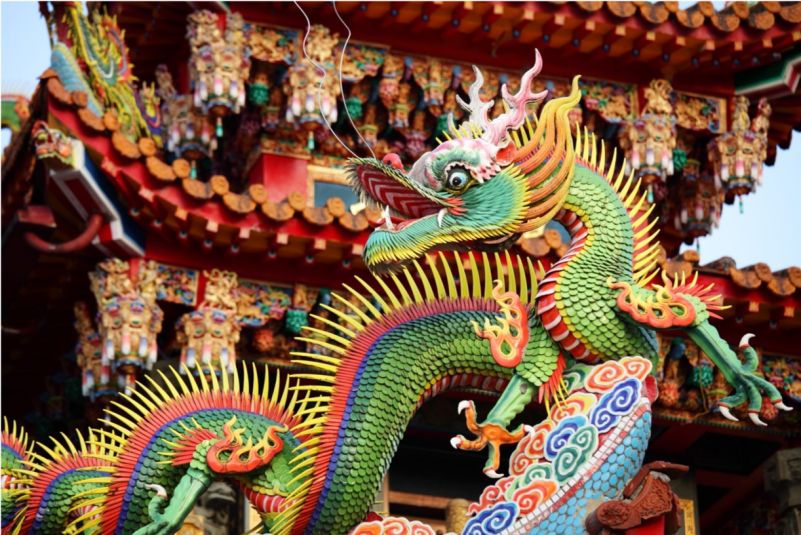 Focus on Emerging Growth Companies
Cedrus' expertise is serving publicly-traded and privately-held emerging growth companies with innovative technologies. Our expertise in the growth sectors enabling us to provide clients with top-notch capability in structuring deals together with our outstanding execution ability are both necessary to complete transactions with maximum efficacy and speed.
Synergy
Cedrus' goals are to help corporate clients fulfill their unique strategic and financial needs and assist our trusted institutional investors outperform the market.
Objectivity and on-going commitment

Anonymous order execution with added liquidity