Trusted Partner to Sophisticated Investors Around the World
Cedrus' Private Wealth Management offers sophisticated and comprehensive wealth management services to select high-net-worth individuals and their families around the world.  Cedrus' focus and expertise are prudently managing clients' investments and helping them achieve their objectives.  Cedrus offers access to traditional investment products, alternative investments as well as timely, strategic and innovative proprietary investment solutions.

In order to fulfill all of an investor's wealth management needs, Cedrus maintains a worldwide network of legal, accounting, insurance and trust professionals who can offer investors and their families sophisticated advice and execution excellence.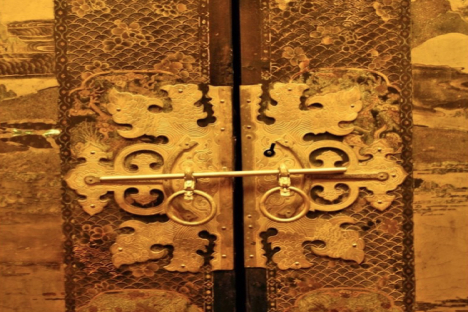 Cedrus Can Help
Cedrus has successfully maintained relationships with its private clients for over a decade because it provides objective advice, transparency, disciplined execution and access to numerous global investment products that continue to keep its clients' investments well positioned in this rapidly-evolving investment environment globally.