Cedrus Offers Alternative Investments to all Clients
Alternative investments are professionally managed assets that typically have a low correlation to traditional financial markets. This low correlation can entail remarkable portfolio benefits in the form of diversification and return enhancement.  Alternative investments seek to capitalize on market inefficiencies while neutralizing the overall direction of the capital markets and interest rates. Moreover, they utilize techniques and instruments that are not available in conventional investment products and are often considered exclusive products.

Alternative investments are usually reserved for a limited number of clients of an investment firm.  However, at Cedrus, all clients have access to a wide variety of alternative investments.  In fact, Cedrus believes this asset class is integral to a truly diversified portfolio.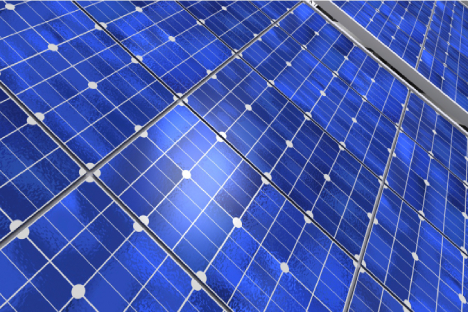 Cedrus' Portfolio of Alternative Investments Includes:
Hedge Funds: Single-Manager Funds
Private Equity: Venture Capital Funds, Direct Investments
Global Investments: Foreign Currency, Single Country or Regional Investment Exposure
Structured Products: Across Asset Classes
Commodities/Futures: Foreign Currency Strategy, Commodity Pools, Commodity Exposure