Life Sciences, Technology, Natural Resources and Nanotechnology
Cedrus is broadly involved in each of its four target industries – life sciences, technology, natural resources and nanotechnology – having world-renowned industry experts and blue-chip equity research analysts in house and maintaining valuable access to and networks in multiple industries globally.
Core Competency
Cedrus' core competency is in identifying emerging and innovative technologies, such as nanotechnology, which is expected to be one of the main growth drivers in multiple industries over much of this century. 
Cedrus is a leader in nanotechnology investment, especially in the following four key markets: life sciences, energy, innovative technology, and environment.
The Four Markets Most Impacted by Nanotechnology are: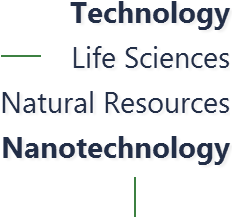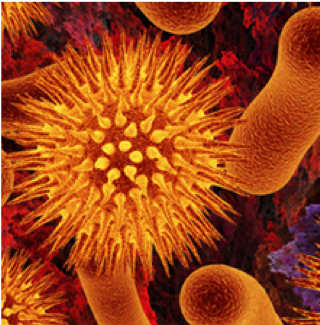 Life Sciences
Drug development/delivery, diagnostic tools, therapeutics, Oncology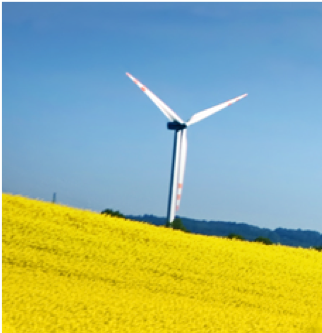 Energy
Energy efficiency, smart grid, natural resources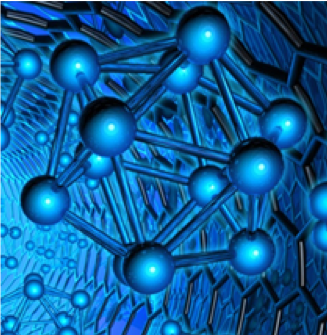 Innovative Technology
Semiconductors, instrumentation, diversified materials, lab information in stem cells, bio banking.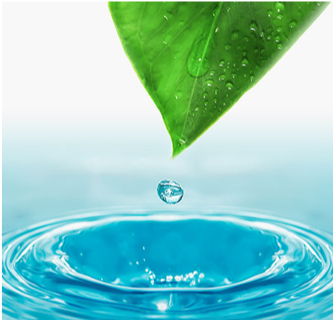 Environment
Agricultural optimization, air/water purification, filtration, soft commodities
---